Due to corona pandemic many weddings got cancelled or got postponed. Despite difficult times for events, some weddings still happened in 2020. They just needed to be modified a little bit. Take a look at Jessica and Steffen's wedding which took place in the beautiful garden of Åkeshof slott.
Preparations has started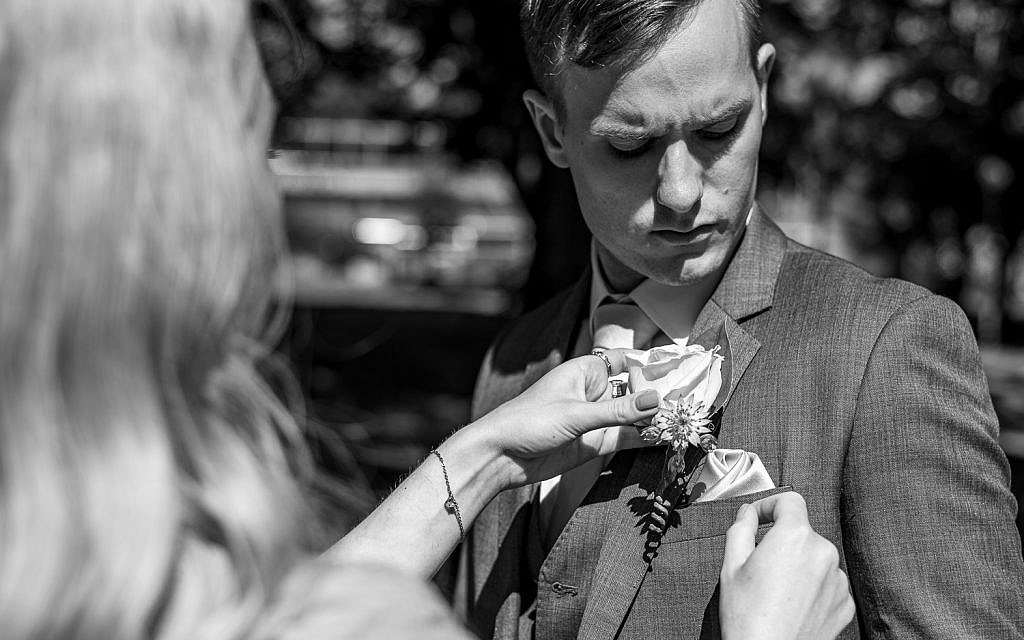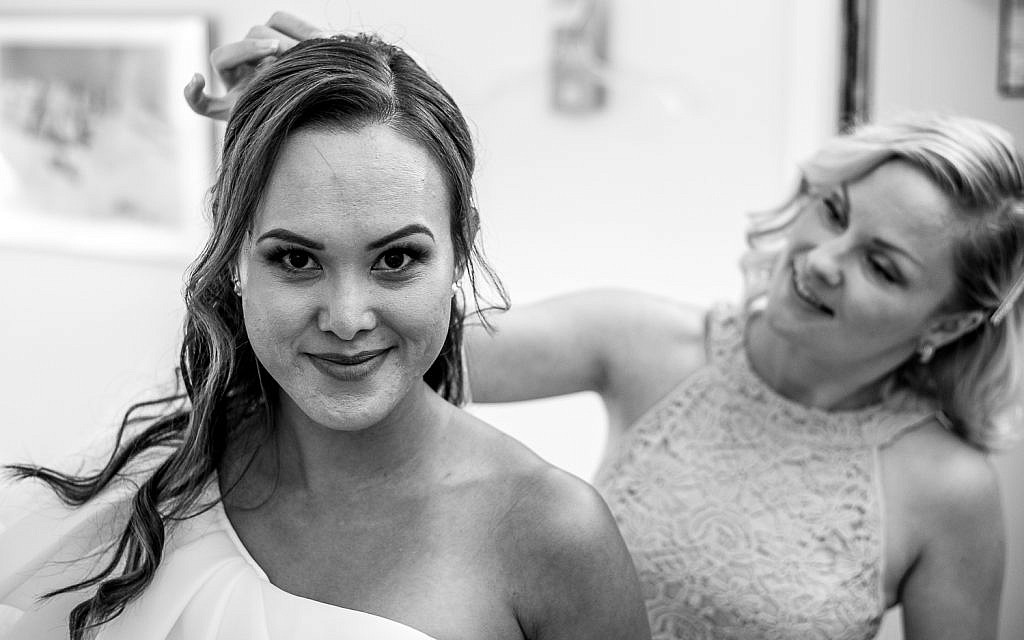 Time to get married!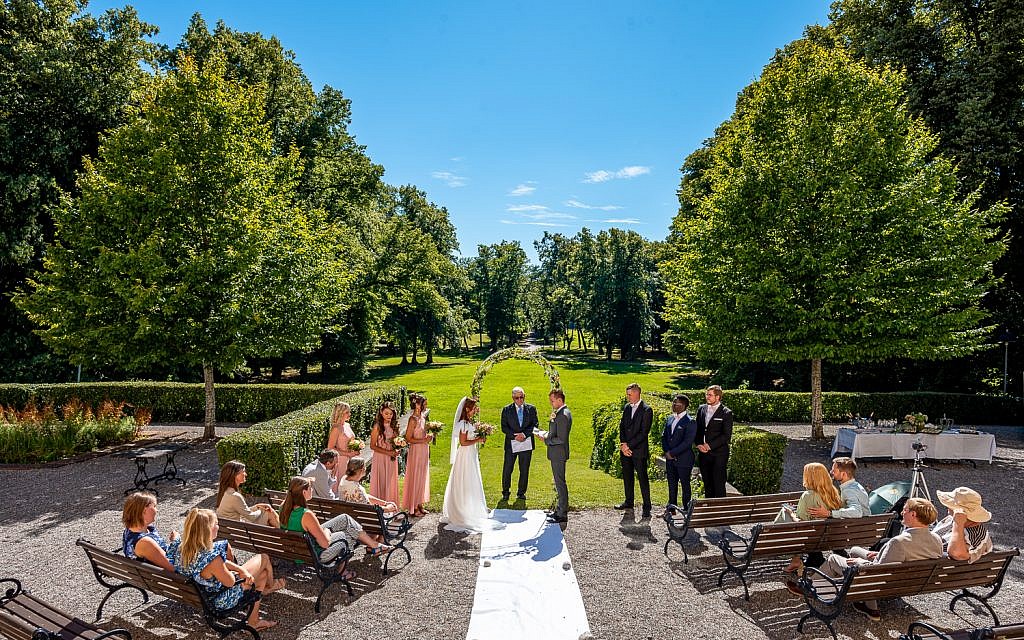 What I liked most about this wedding that both Jessica and Steffen prepared and read a letter for each other. They both created beautiful poems full of love.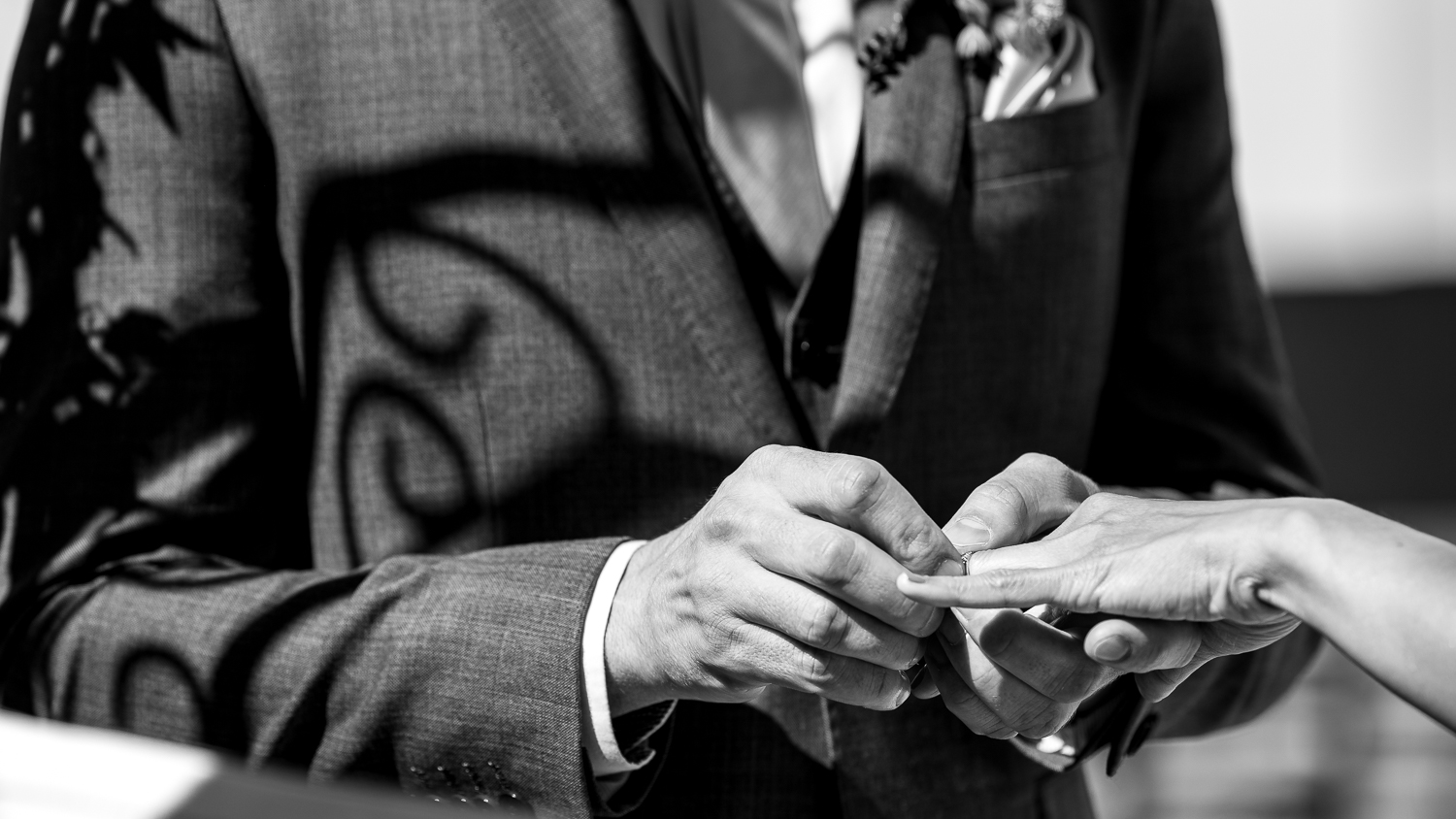 Just married!
Let's celebrate it with a cake!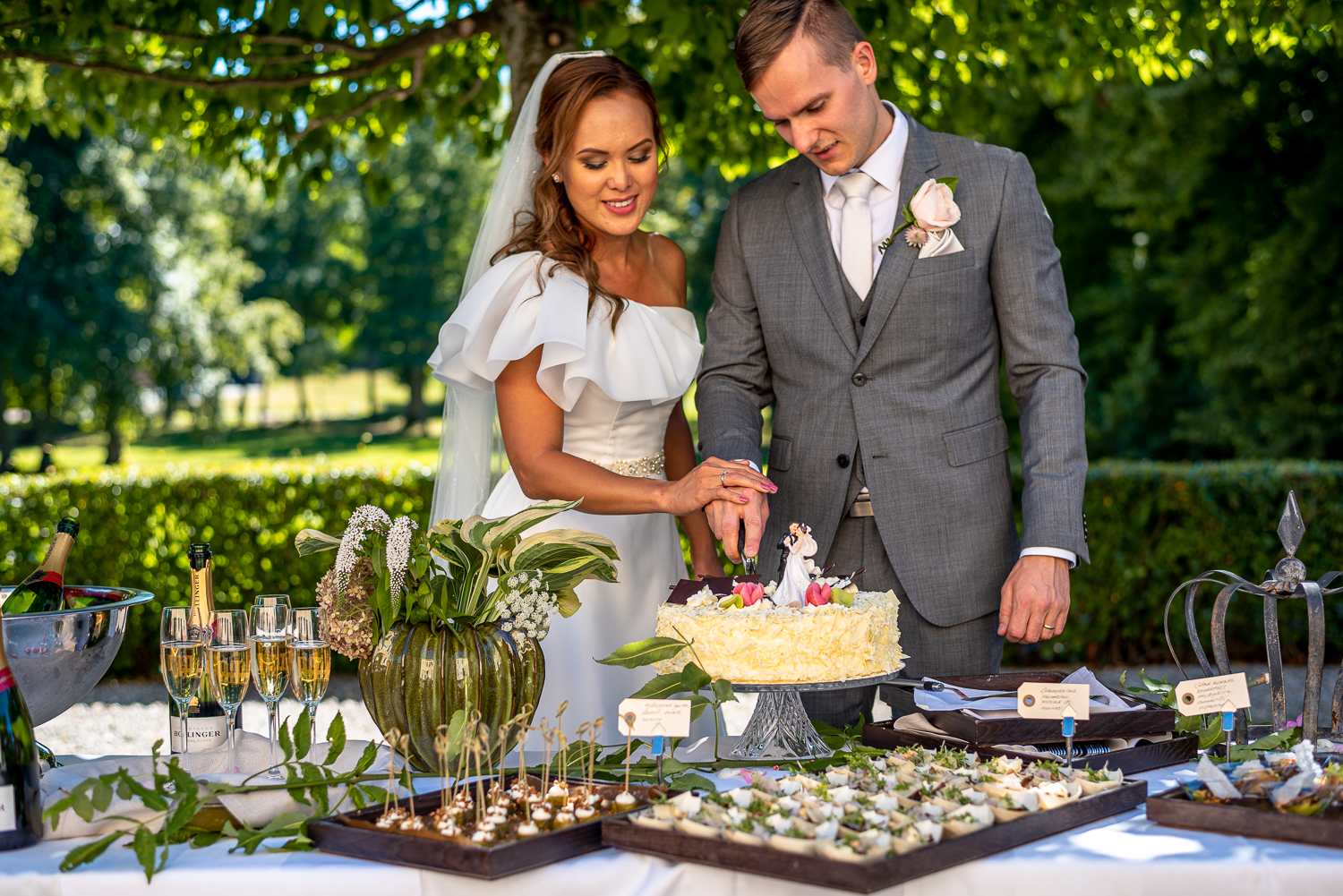 Even though Jessica's family couldn't join personally because of travel restrictions they could still attend the wedding via Zoom. So cool that there are such technologies nowadays.
After the beautiful ceremony we did a super nice couple photoshoot in the nearby park.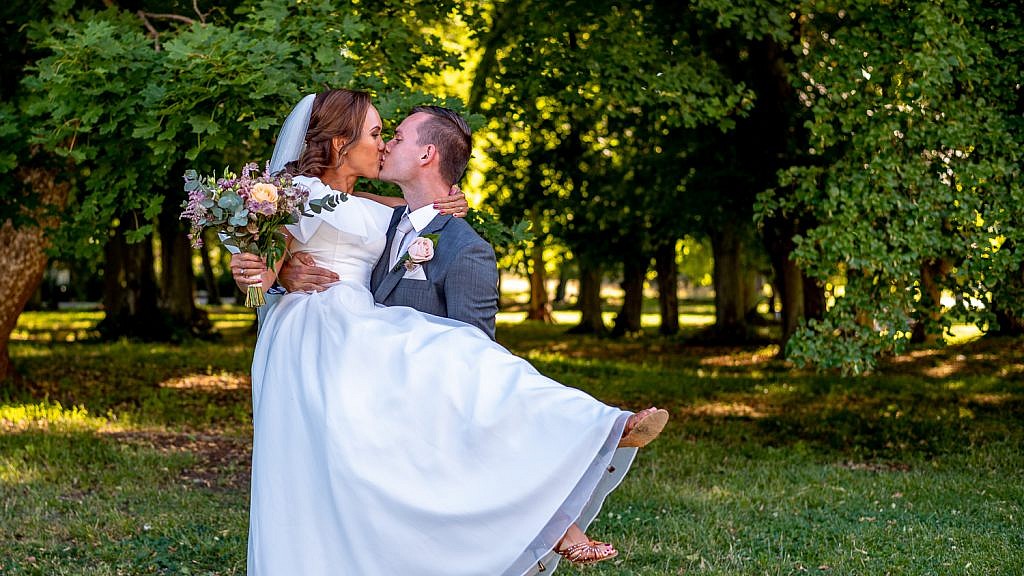 Do you want to see more weddings which I documented? See more at my homepage.
---