April is still pretty cold in Sweden, especially in the north but it can still even snow in Stockholm. It isn't my favourite time of the year except one moment. Yes, you can guess well according to the title of the article – when the cherry is blooming! Cherry blossoms in Kungsträdgården are so beautiful and I am very happy I got a chance to photograph a wedding during this time. We created wonderful pictures there.
Dimitra & Saurav's wedding ceremony took at Stockholm City Hall. I love the weddings there because the interior is very beautiful. I always take a lot of lenses so I can capture both the beautiful couple and the wondeful architecture.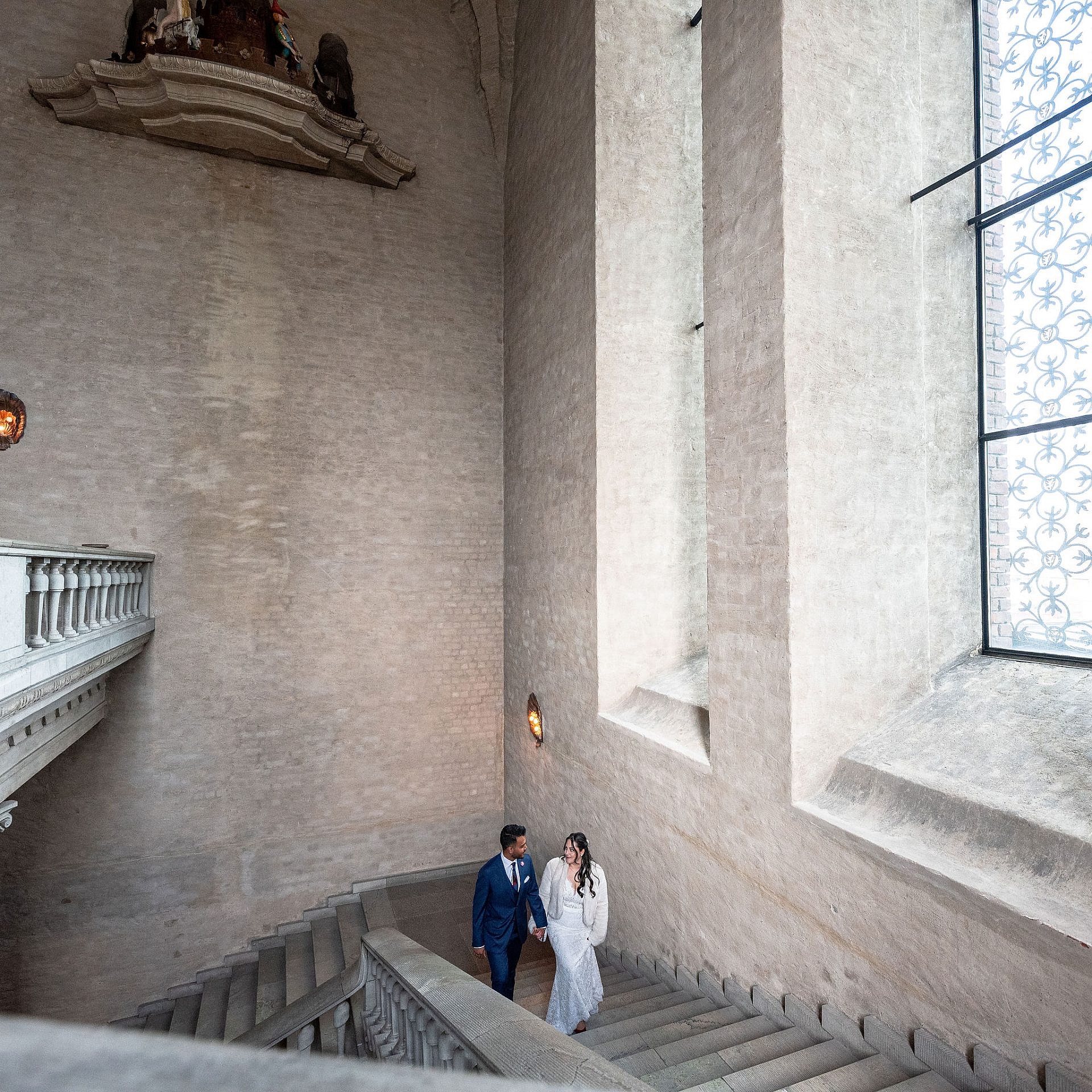 Time is valuable in Stockholm City Hall. The ceremony is very short so we always try to utilize even the time for waiting for nice pictures. Look at the amazing waiting room.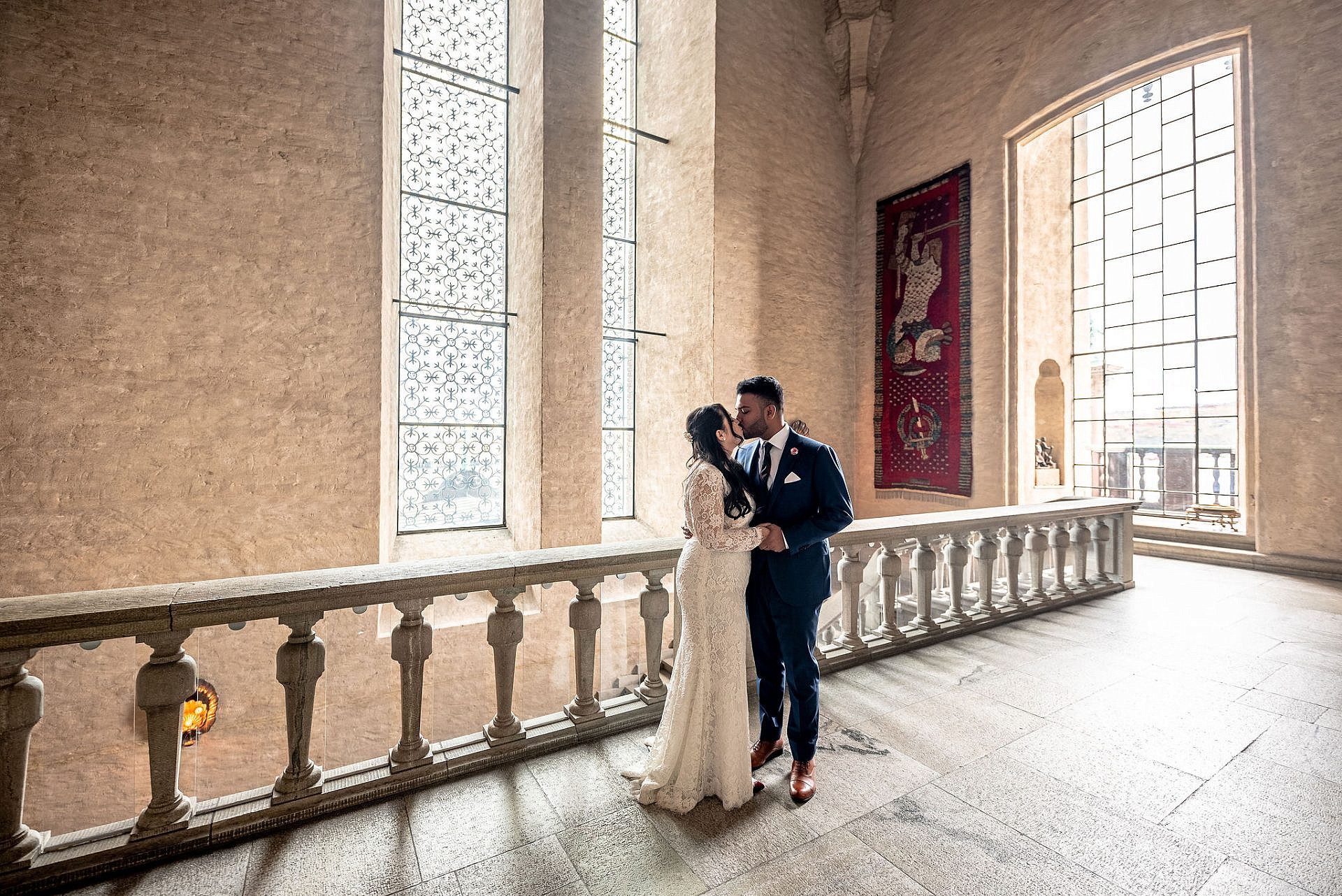 Finally, time for the ceremony!
Unfortunately, Saurav's family couldn't come from India so they joined at least via phone conference.
Just married!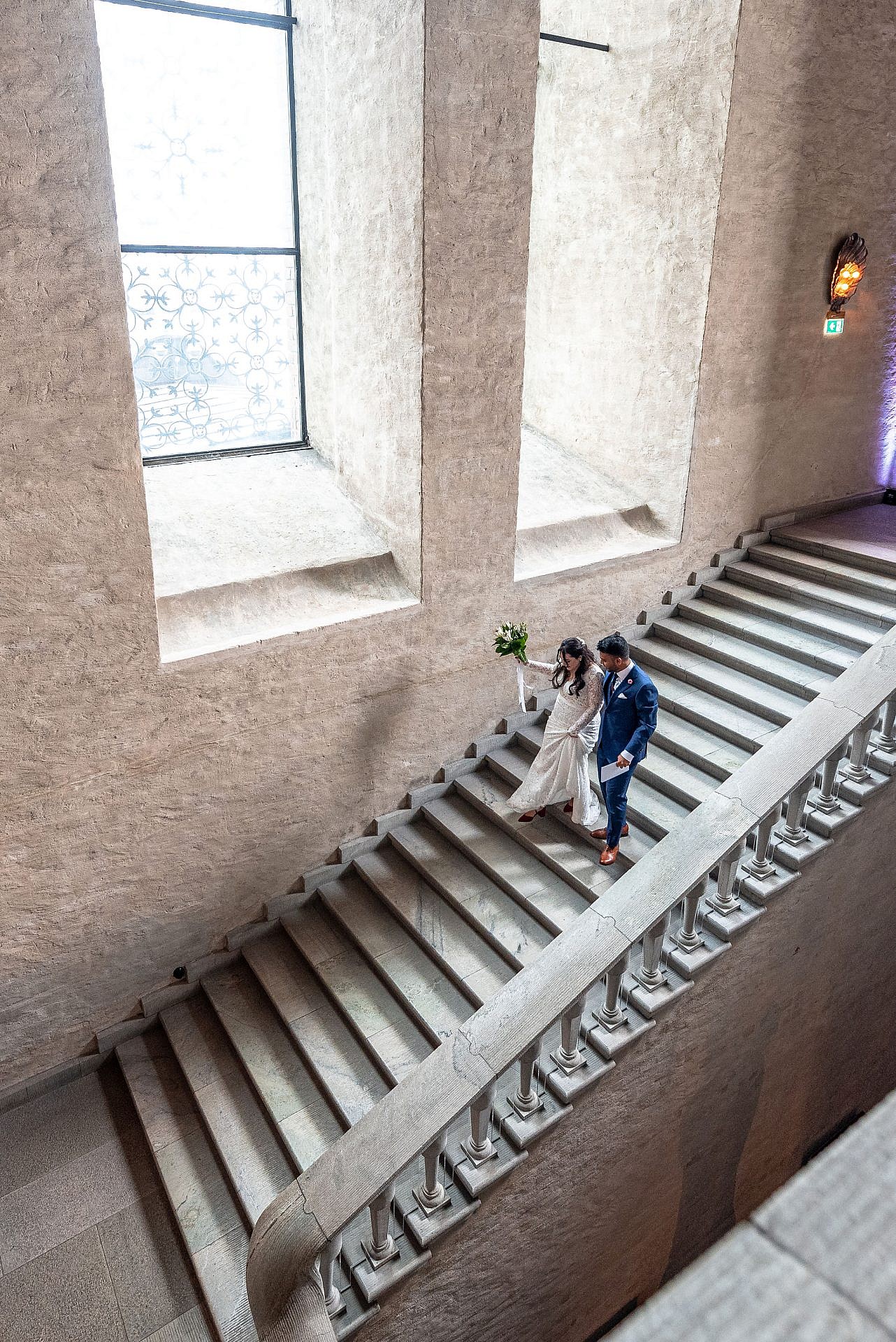 After the wedding, we had time for two locations for couple pictures. First, we took some photographs around the city hall.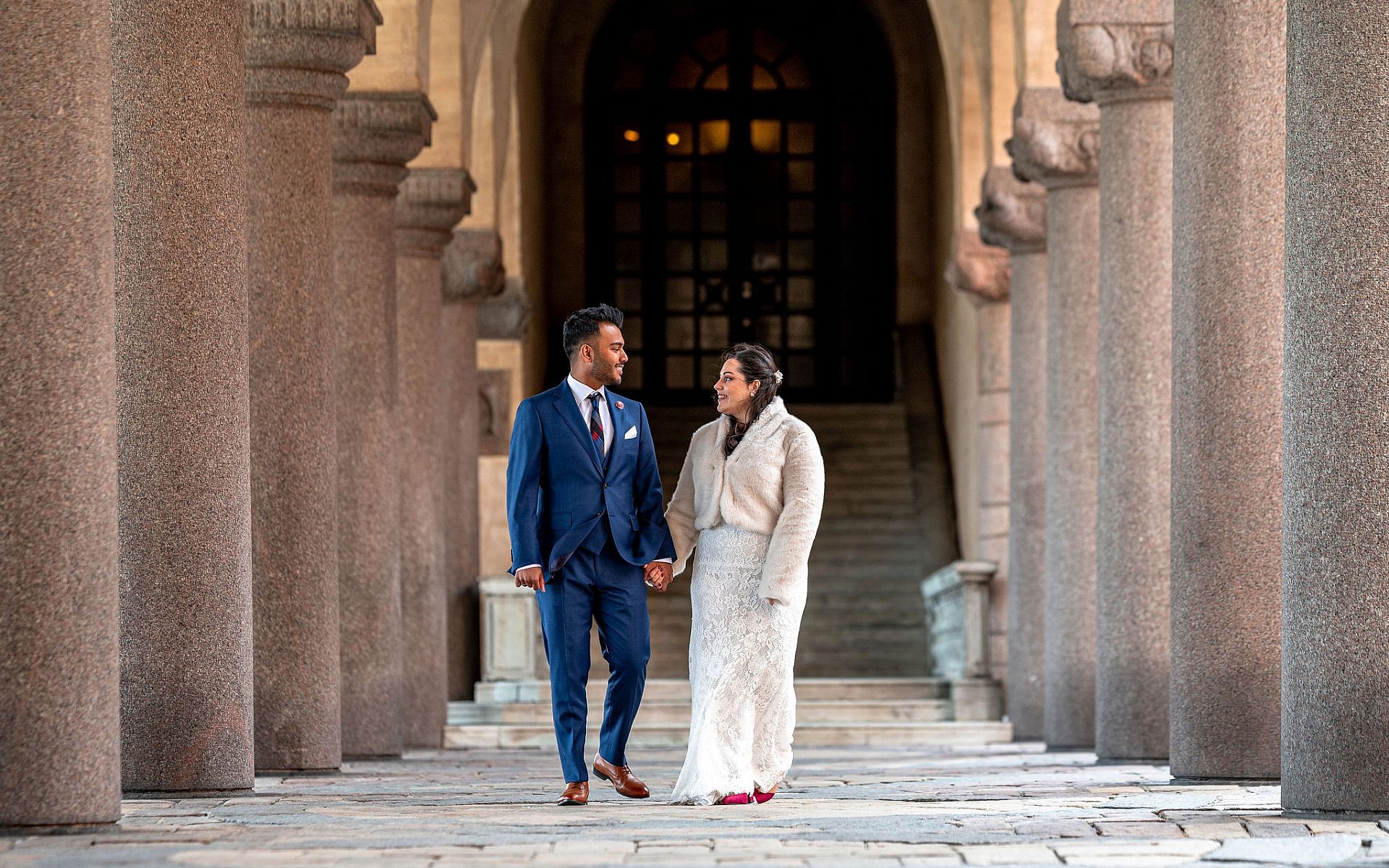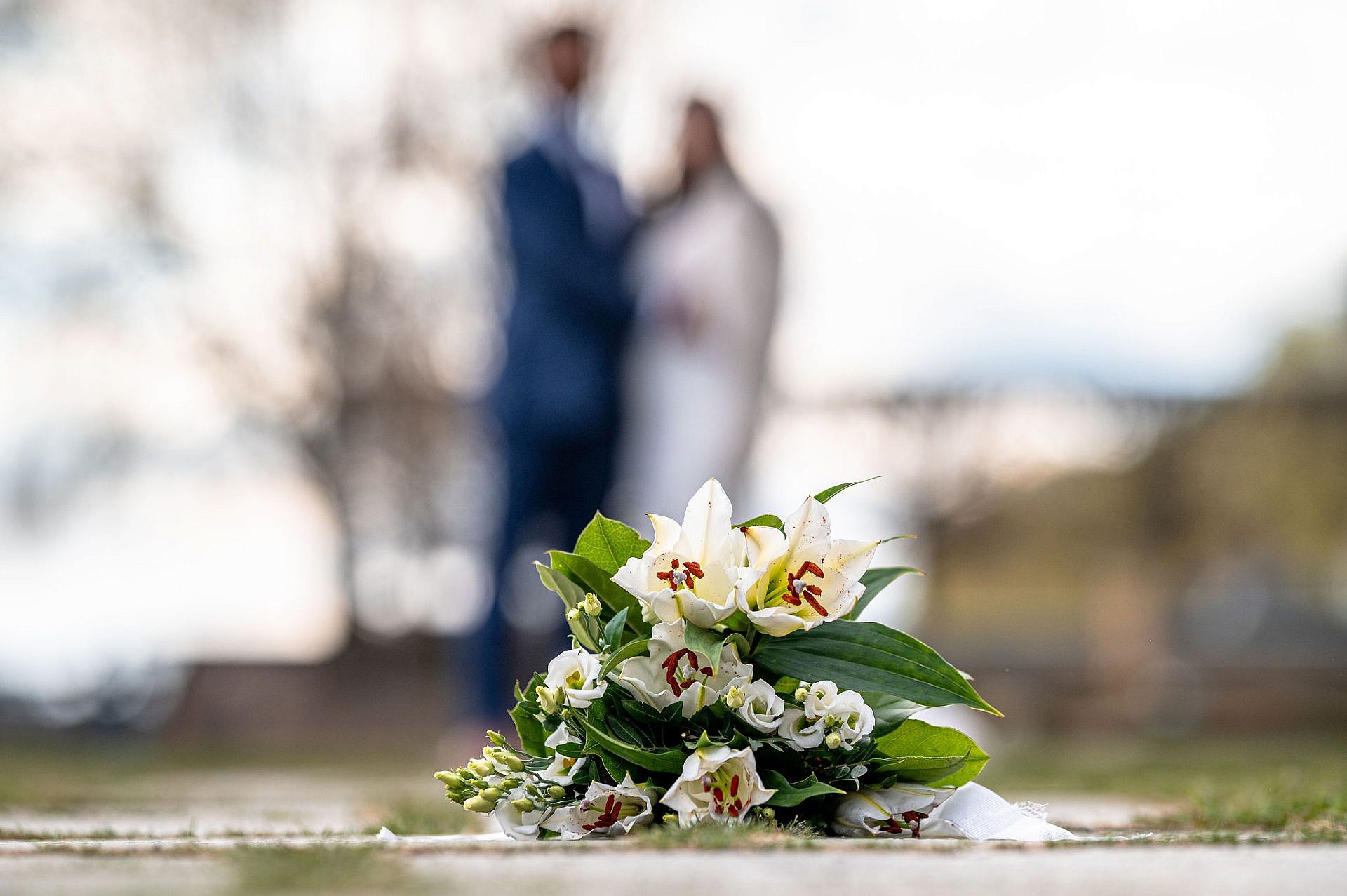 And then we moved to the most beautiful place of spring Stockholm – Kungsträdgården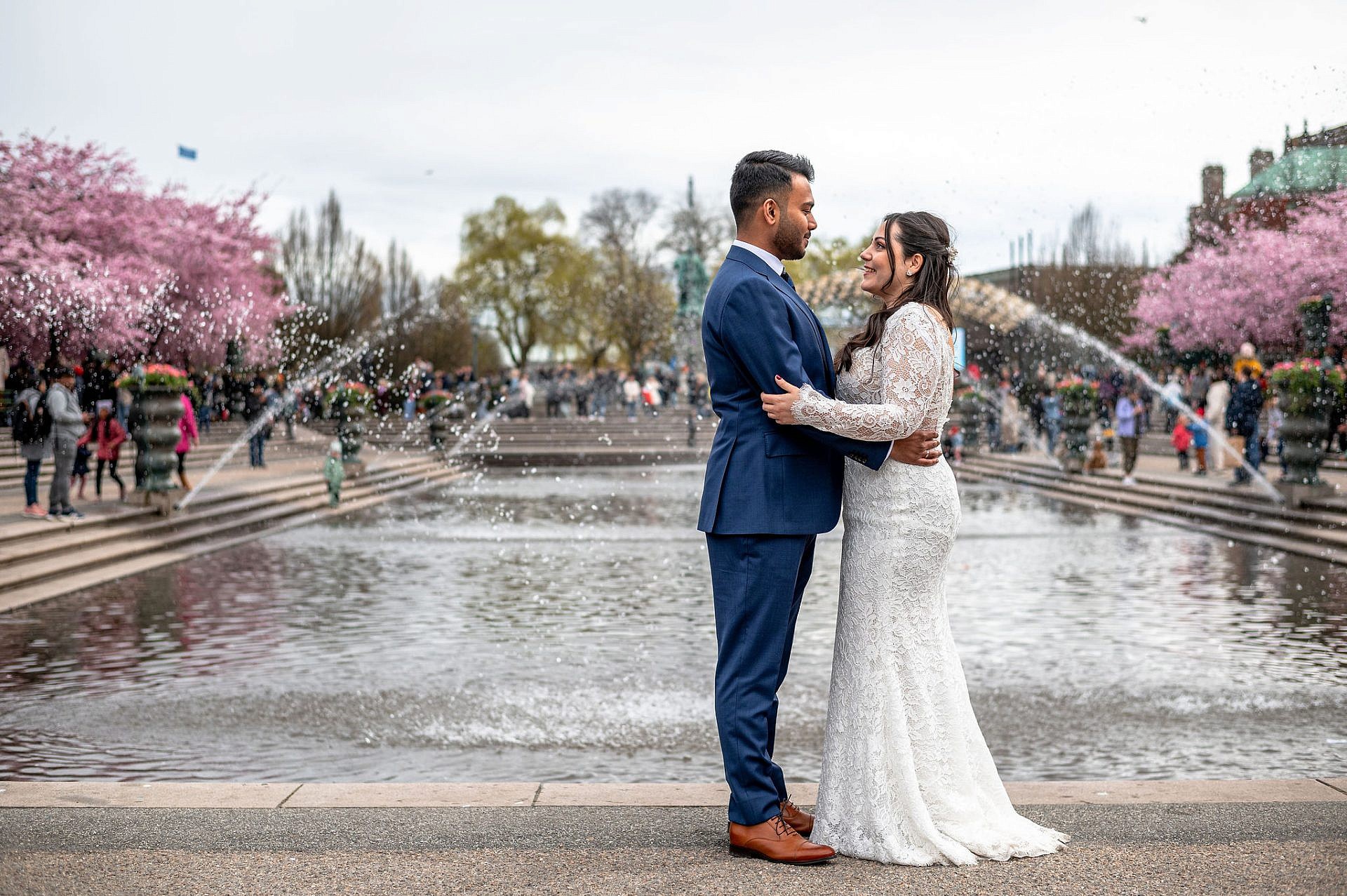 Do you want to see more weddings which I documented? See more at my homepage.
---