For anyone who loves mountains, it's a dream to get married in the Alps. I am lucky to have mountain loving friends Jana and Ludek who decided to get married in German Alps nearby Oberstdorf. It was such a beautiful experience. There was wonderful weather so we decided to go up in the mountains for a photoshoot. Look at the result.
Wedding ceremony was held outside in the valley nearby village Spielmannsau in front of this small cute chapel.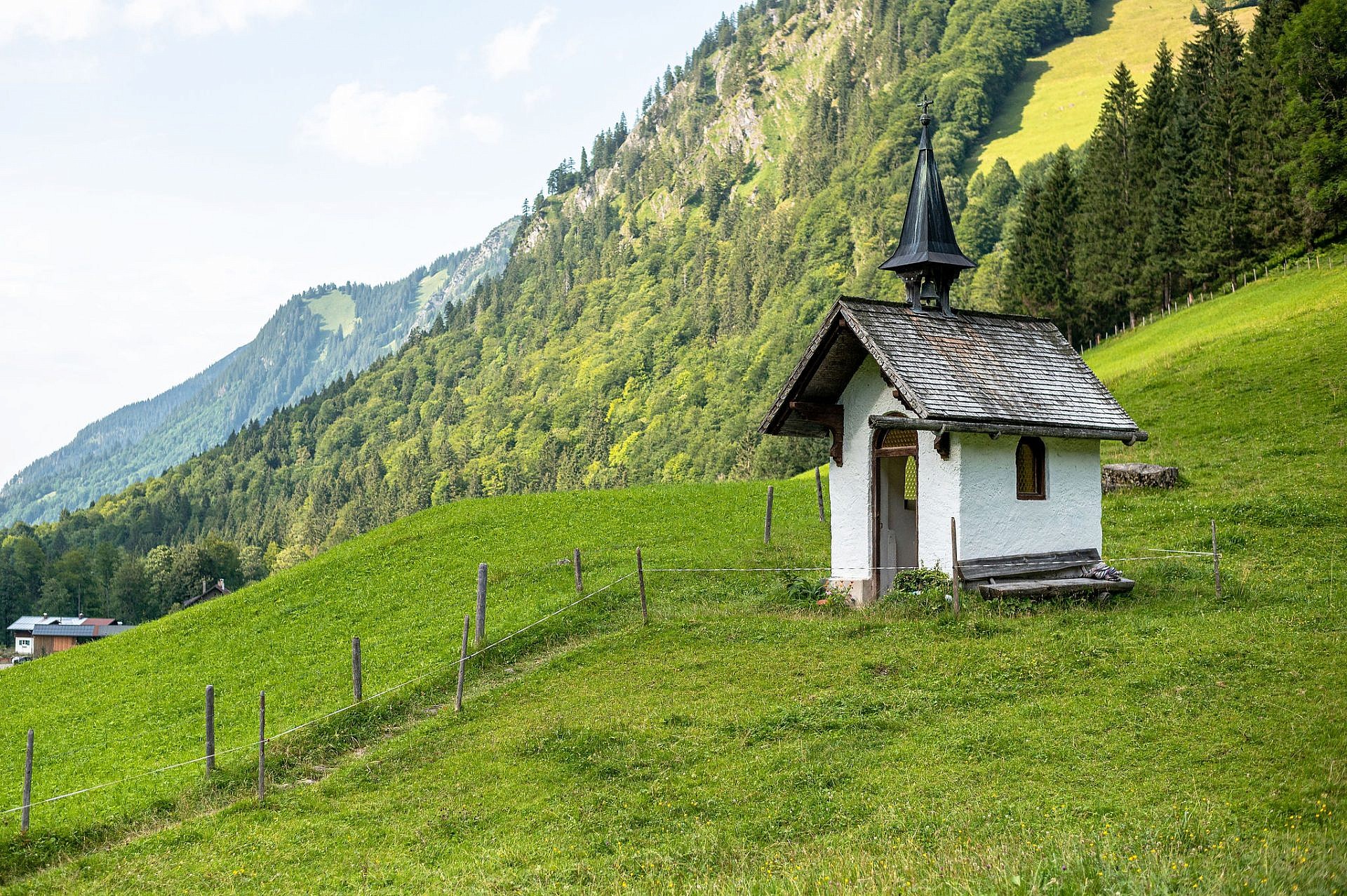 But first, all the guests including the priest had to hike there. It was a few kilometers long walk. That already says something about the uniqueness of the wedding. It was so nice! It was just the couple, their guests and nature!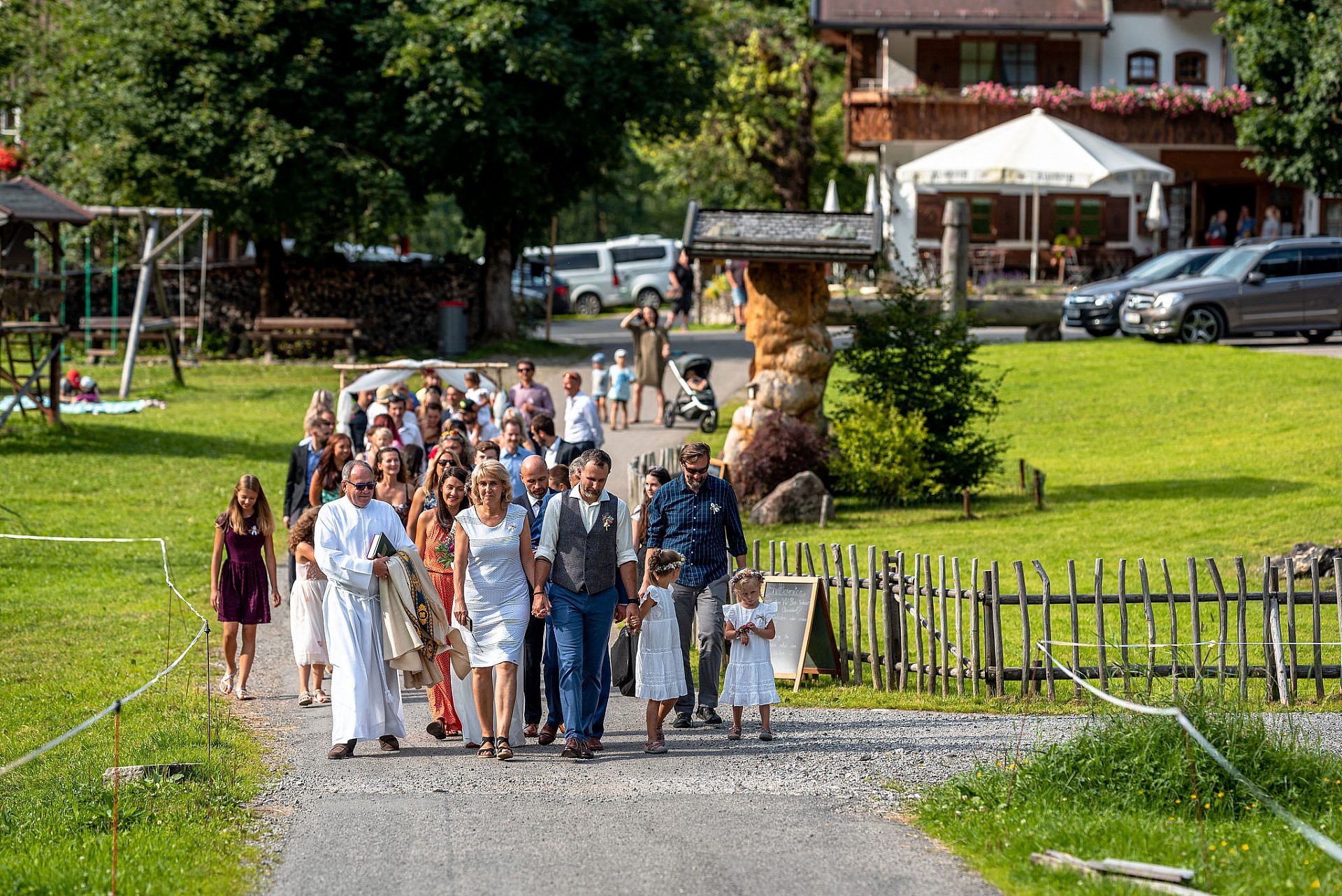 What a cool priest, right?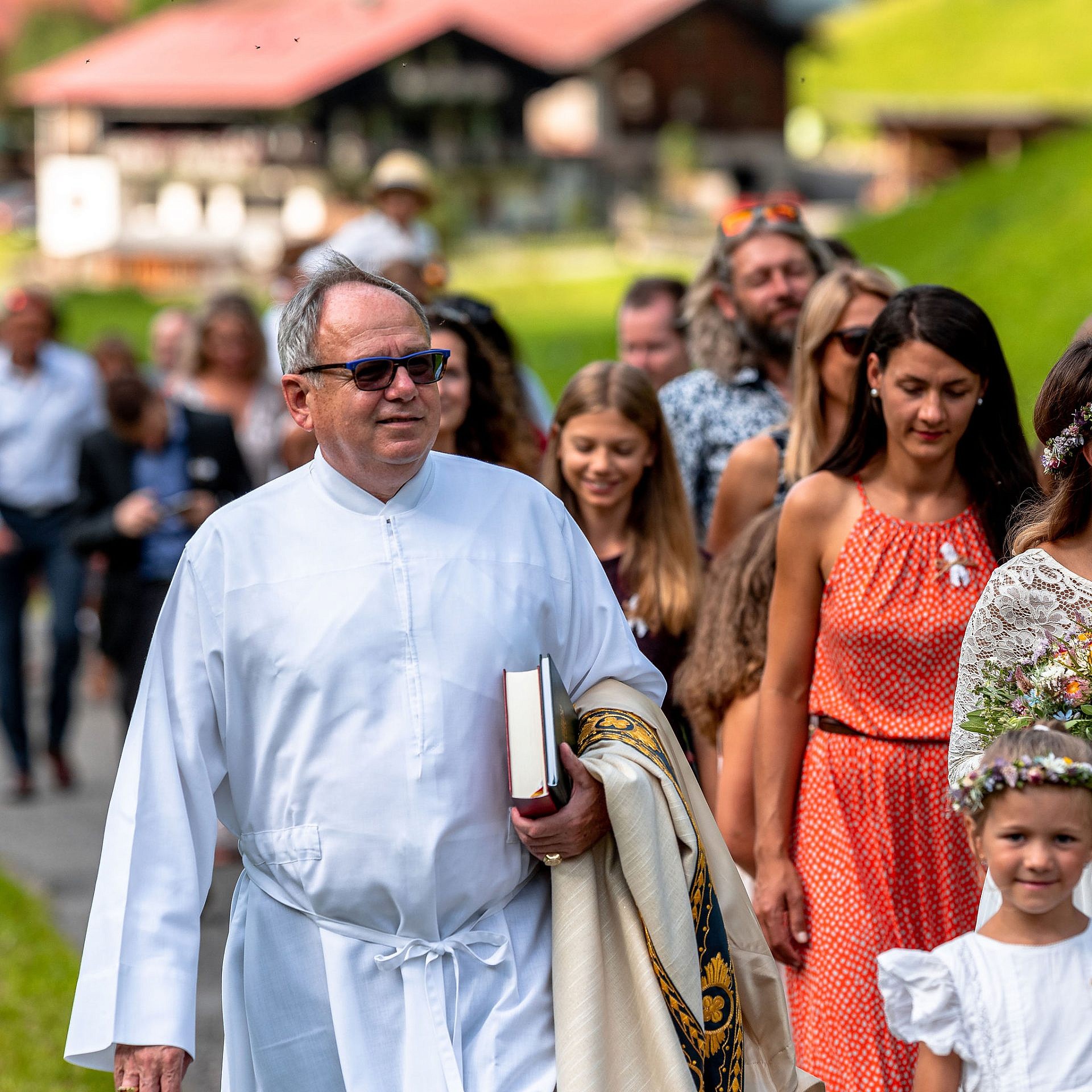 A test kiss in front of the chapel worked well so the wedding could start.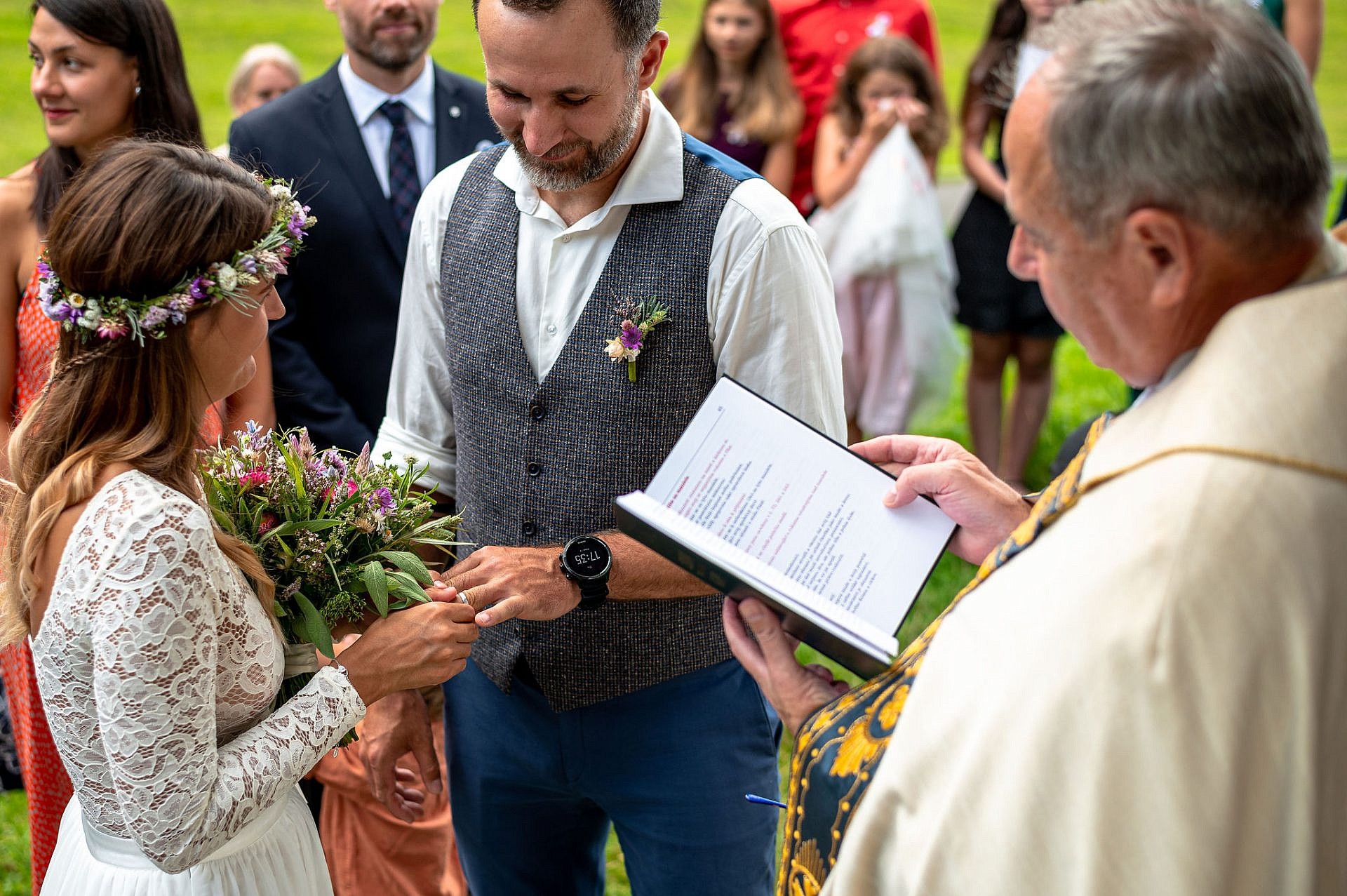 After the ceremony we took many group pictures and then the couple got a wonderful wedding cake. Kids couldn't wait to eat it.
Next day we had a wonderful day ahead of us. Weather was amazing so we decided to take a cable car up to the mountains. We went to Edmund Probst- Haus, lying almost at 2000m and we took a short hike on a nearby ridge. It was so nice! What do you think?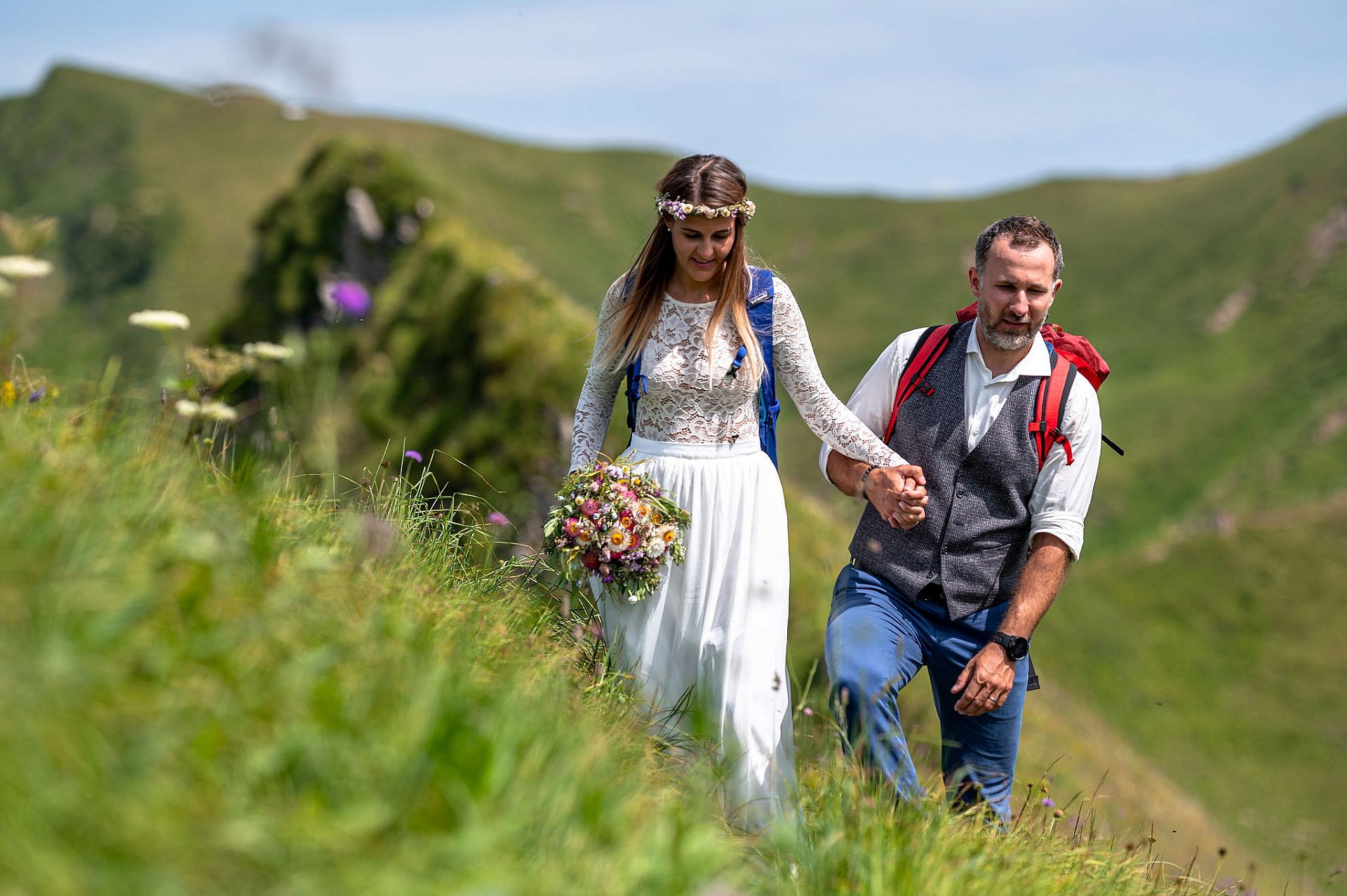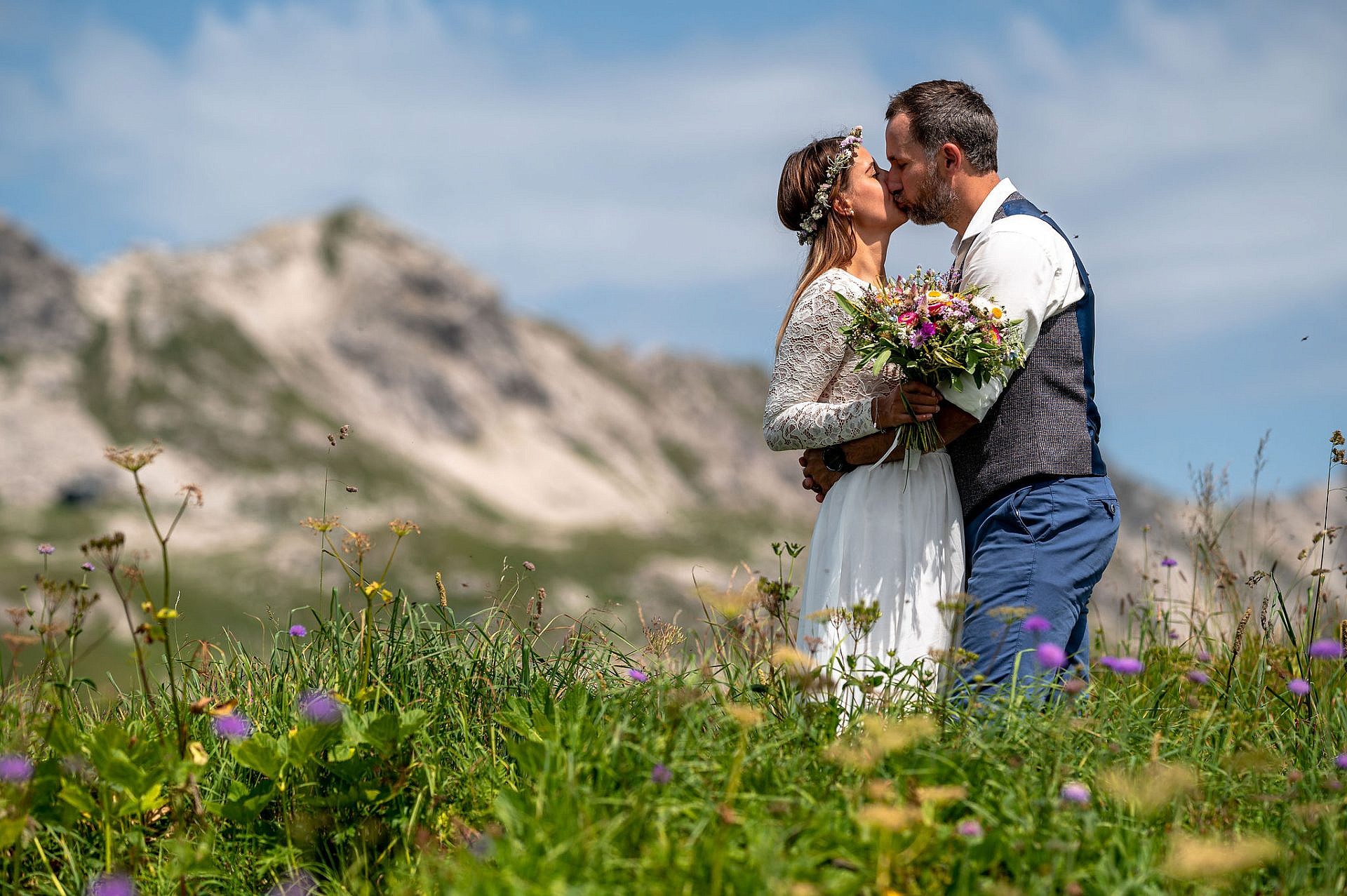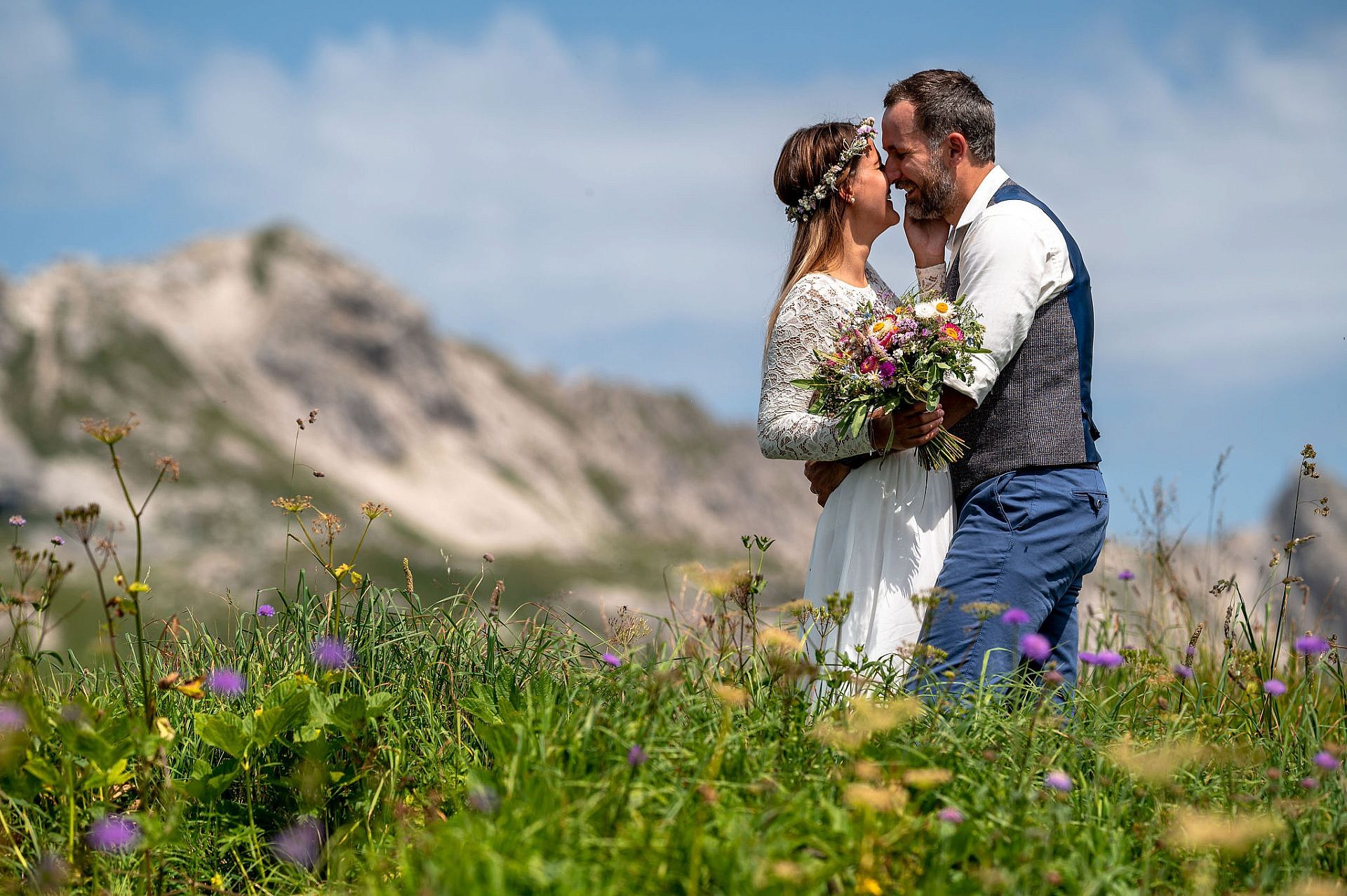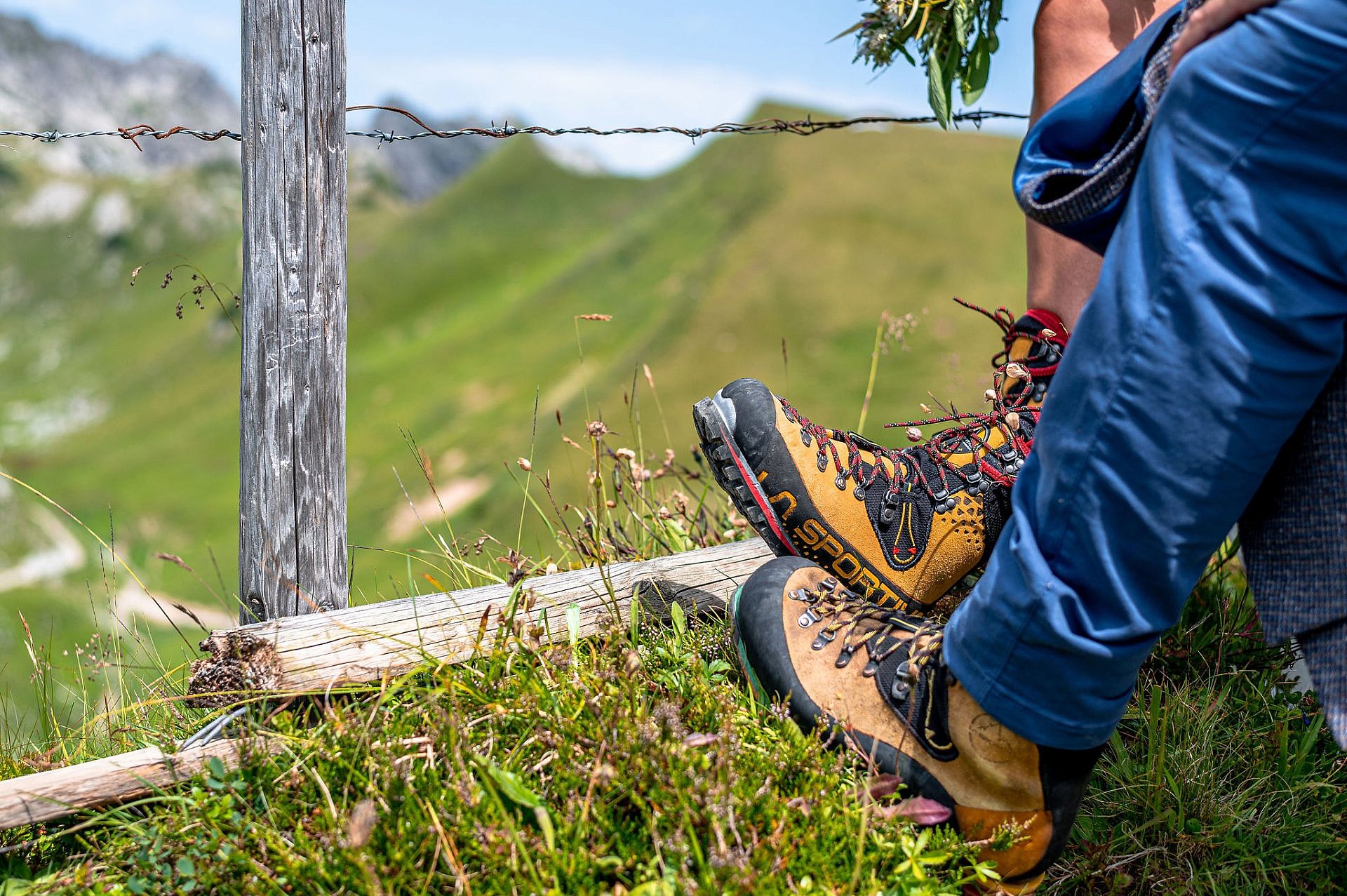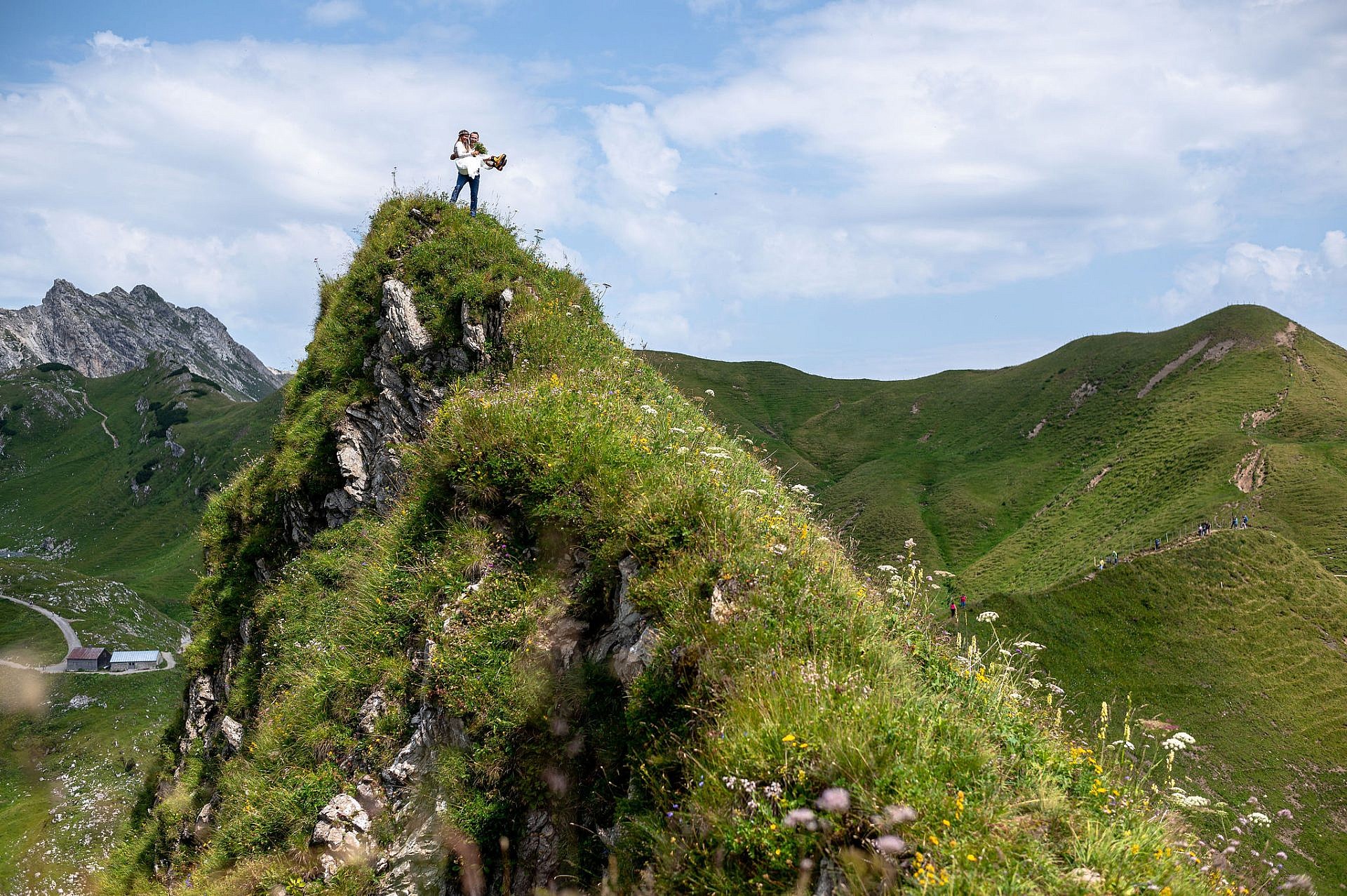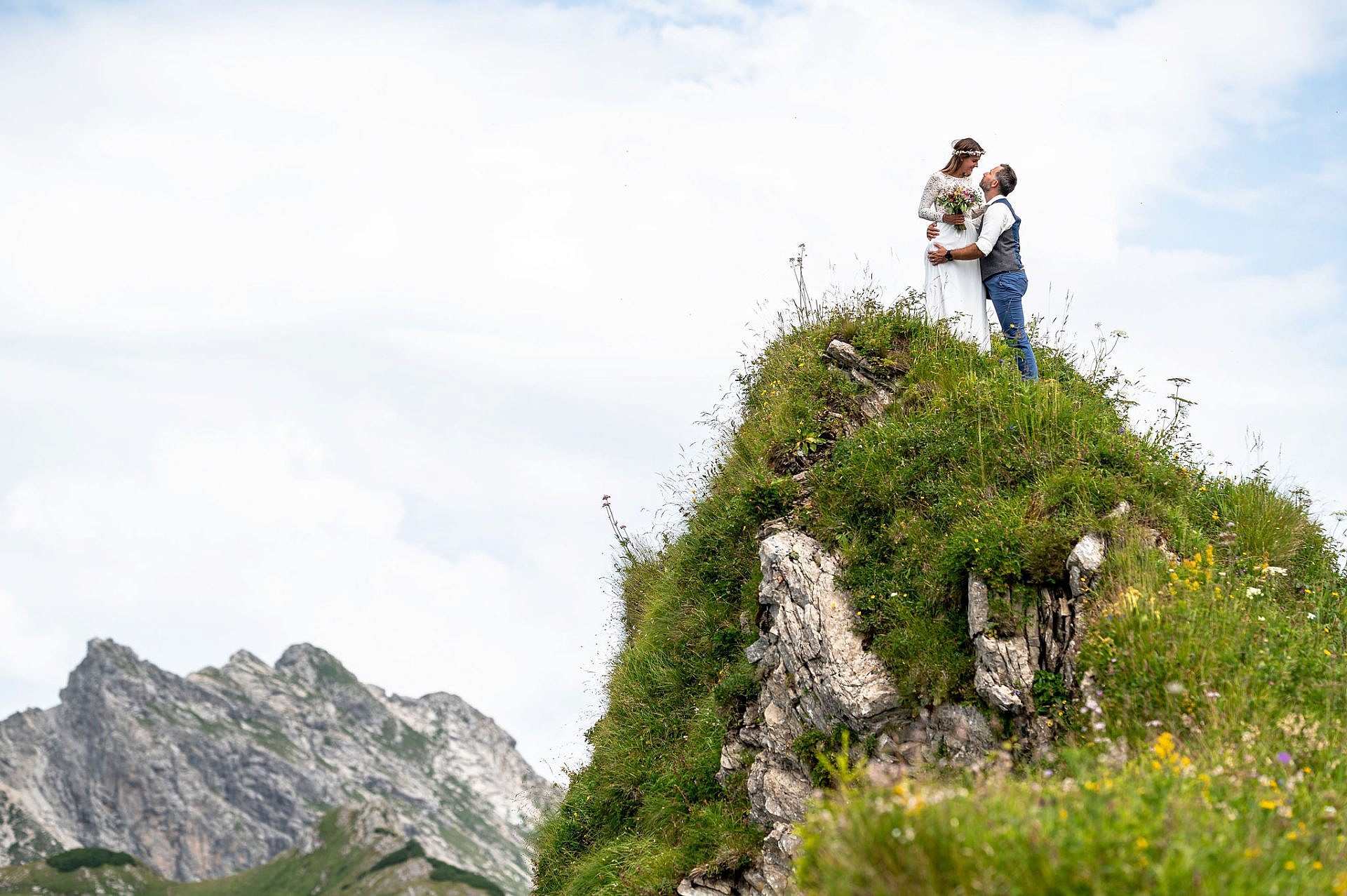 Happy photographer, thanks for the experience!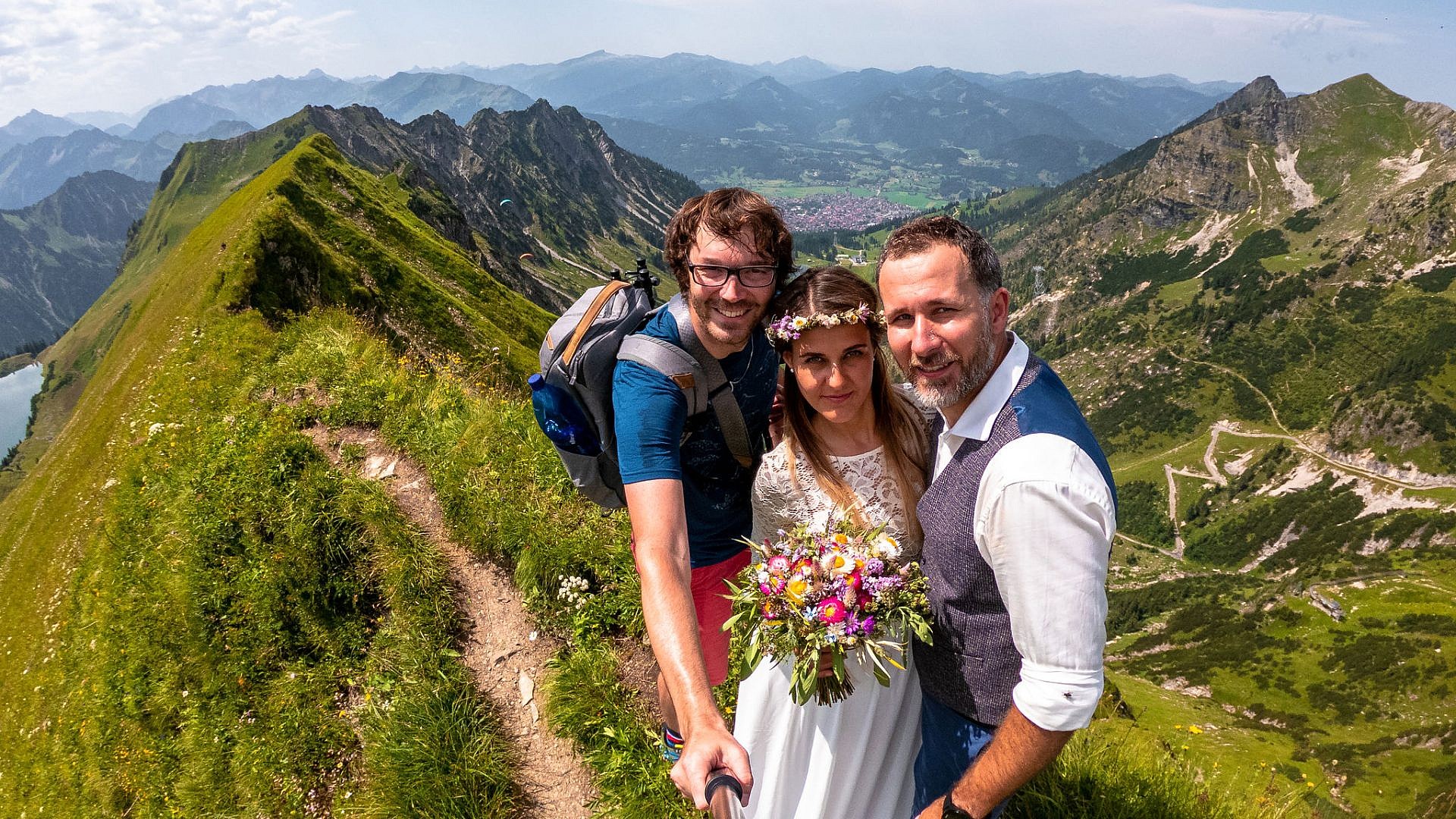 ---